RTI Group GmbH is a major new force in the world of power transmission and industrial spares.
RTI provides consumers with high quality parts for a range of industries. Our goal is to provide our customers with reliable spare parts at affordable prices while maintaining an impeccable level of service and supply. This combination has enabled the company to grow rapidly. Today, we provide our products in international market.
more about us
Quality Control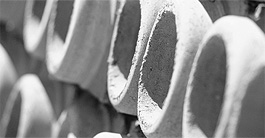 At RTI Group GmbH we are jealous of quality. From the first days of our business, it was clear that all our customers, in all markets, needed products manufactured to the highest quality standards.
learn more
Manufacturing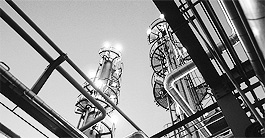 All our products are manufactured by highly qualified workers on modern equipment. We supply our customers with spares that they can rely on.
learn more